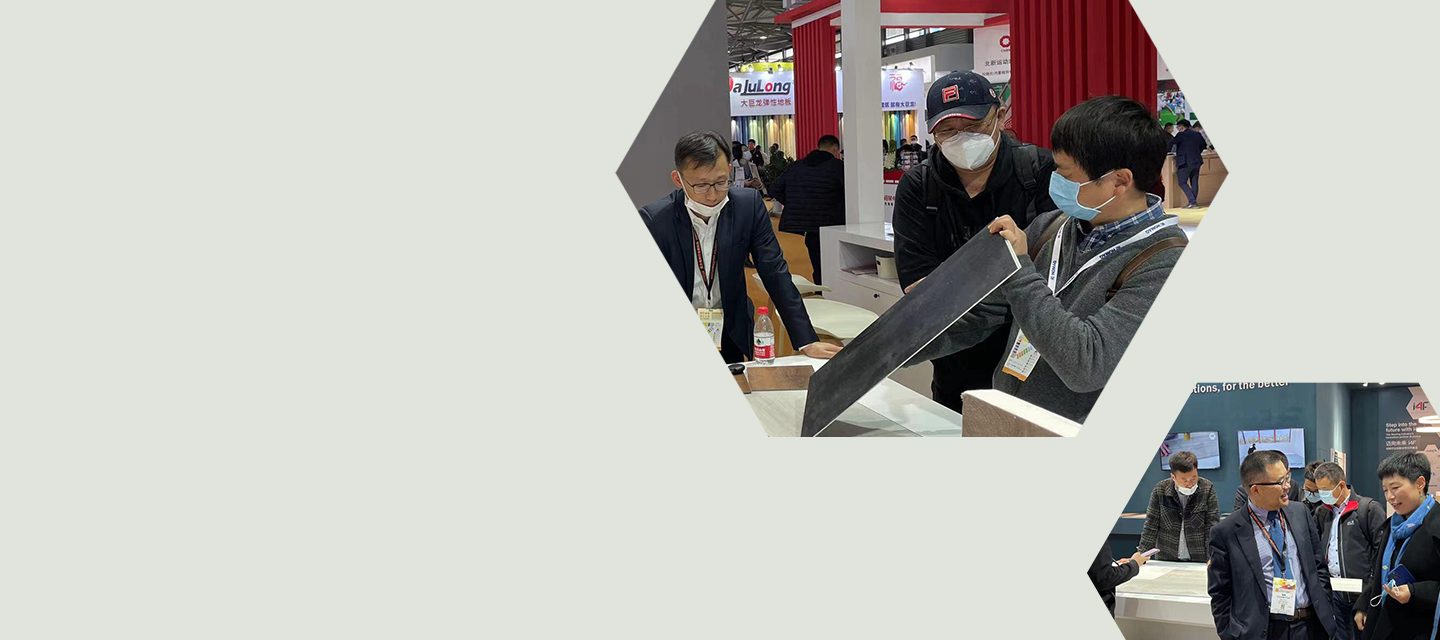 EVENTS
Meet and greets
We love to get out there and meet you in person. i4F are active at events all around the world – all year round – so see where you can find us. We are also always available for virtual meetings and tours.
Next event
11–14
January 2024
Hannover, Germany
Where we'll be taking the floor
Take a look below to find out more about the events we'll be attending. Or if you can't wait, visit us virtually – our online exhibition booth is open right now, showcasing i4F technology 24/7/365.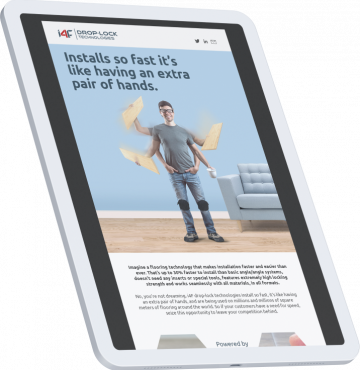 Keep updated with i4F
The latest industry news straight to your inbox
Learn more about our technologies and upcoming events