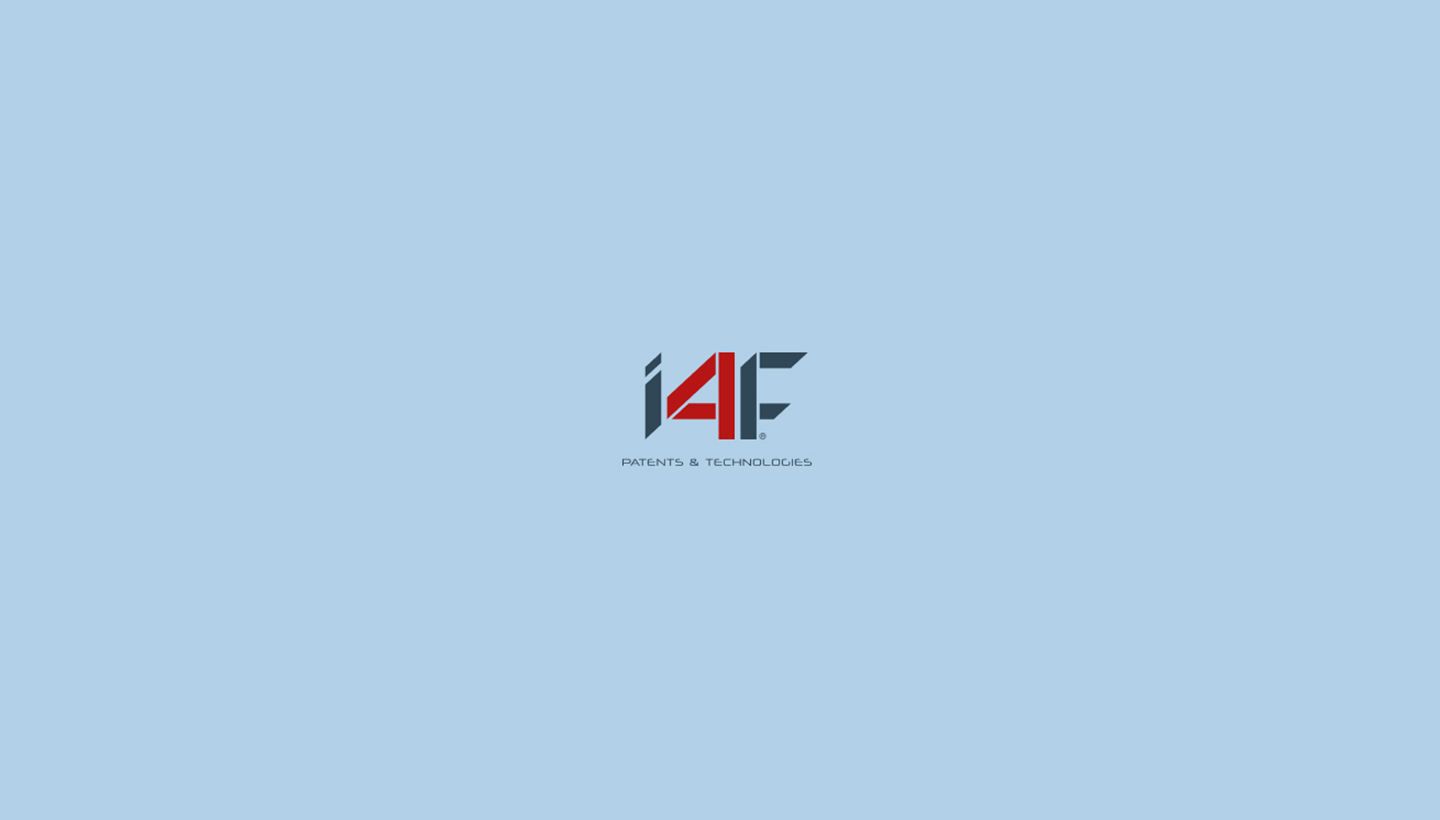 17 April 2023, Munich, Germany
BAU 2023, Hall A6 stand 128
Join our team in Munich and learn more about our cutting-edge technologies!
Reach out to us if you are interested and want to attend the event.
i4F's management team will be present for the duration of BAU 2023, taking place April 17-22 in Munich, Germany.
During BAU 2023, i4F will showcase its cutting-edge solutions in the areas of drop-lock installation technologies, digital printing, surface finishing – including technologies imitating ceramic grouts, wall and ceiling installation systems, board and panel compositions as well as its latest sustainable manufacturing processes.
i4F Be-Lite® technology enables a significant reduction in the use of core SPC raw materials during the manufacturing process of decorative panels without compromising on performance. SPC panels produced using i4F Be-Lite are significantly lighter, making them a lot less expensive to produce and transport. This significantly improves the flooring industry's carbon footprint while remaining attractive to manufacturers by also delivering cost savings.
i4F AquaProtect is a high precision, resource saving impregnation technology that protects laminate-core HDF boards from water swell by up to 75%, thus increasing dramatically their overall water-resistance. The technology applies a hydrophobic impregnation agent, avoiding unnecessary overspray, and seals the joint edges of both V-grooved and non-V-Grooved laminate panels. Laminate treated with AquaProtect meets all recognized international laminate water-resistance standards and tests, including NALFA and ISO 4760.