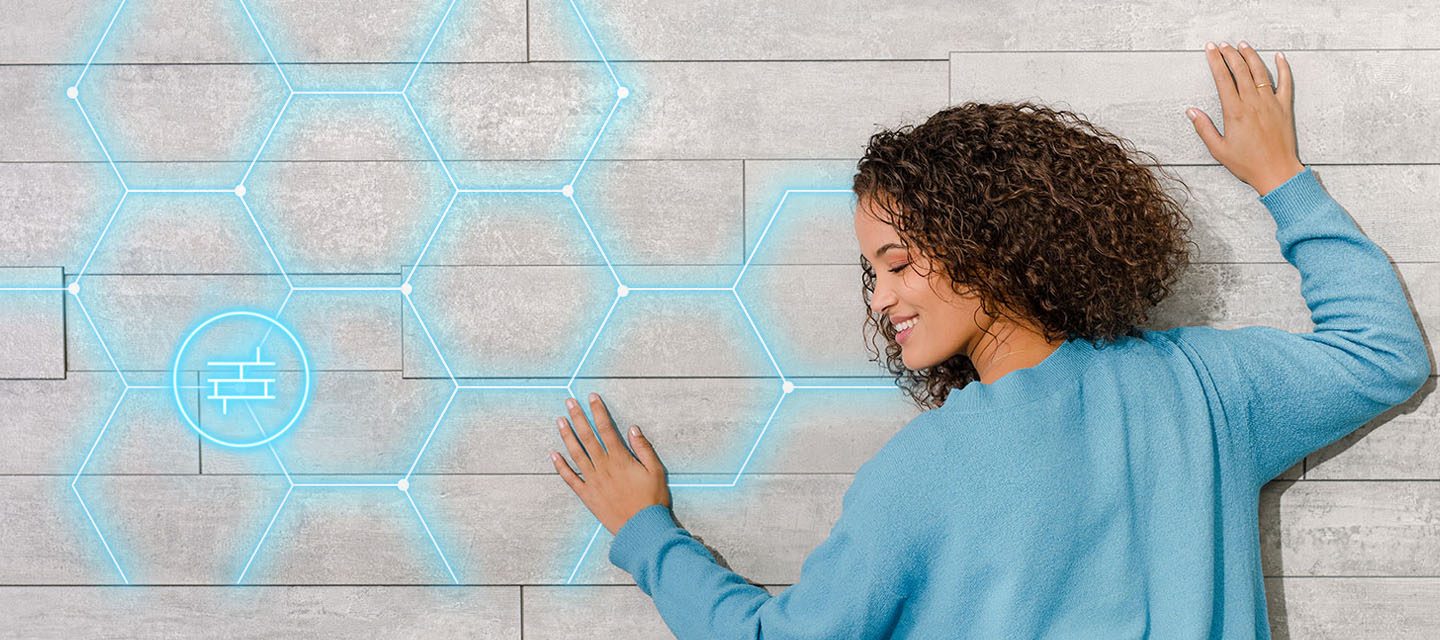 Climb the walls
Enter new markets with our 3D wall, flat wall and ceiling installation systems – and have the whole room covered.
Wall & Ceiling Technology overview
3D Wall Installation System
A new, patented installation system that enables three different levels of panels to connect and create an amazing 3D effect on walls.
Installation systems for walls and ceiling Panels
A wall and ceiling panel click-system using an innovative profile, providing variable joint options for easy installation and diverse design possibilities. A specific locking application for glue-down wall panels is also available.
Easy to install
Suitable for all materials
Mix and match design options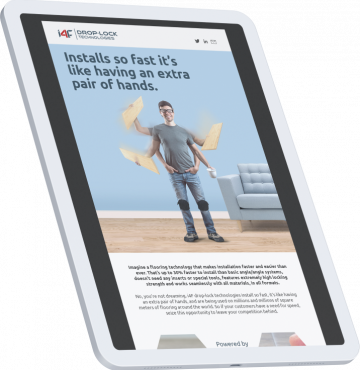 Keep updated with i4F
The latest industry news straight to your inbox
Learn more about our technologies and upcoming events