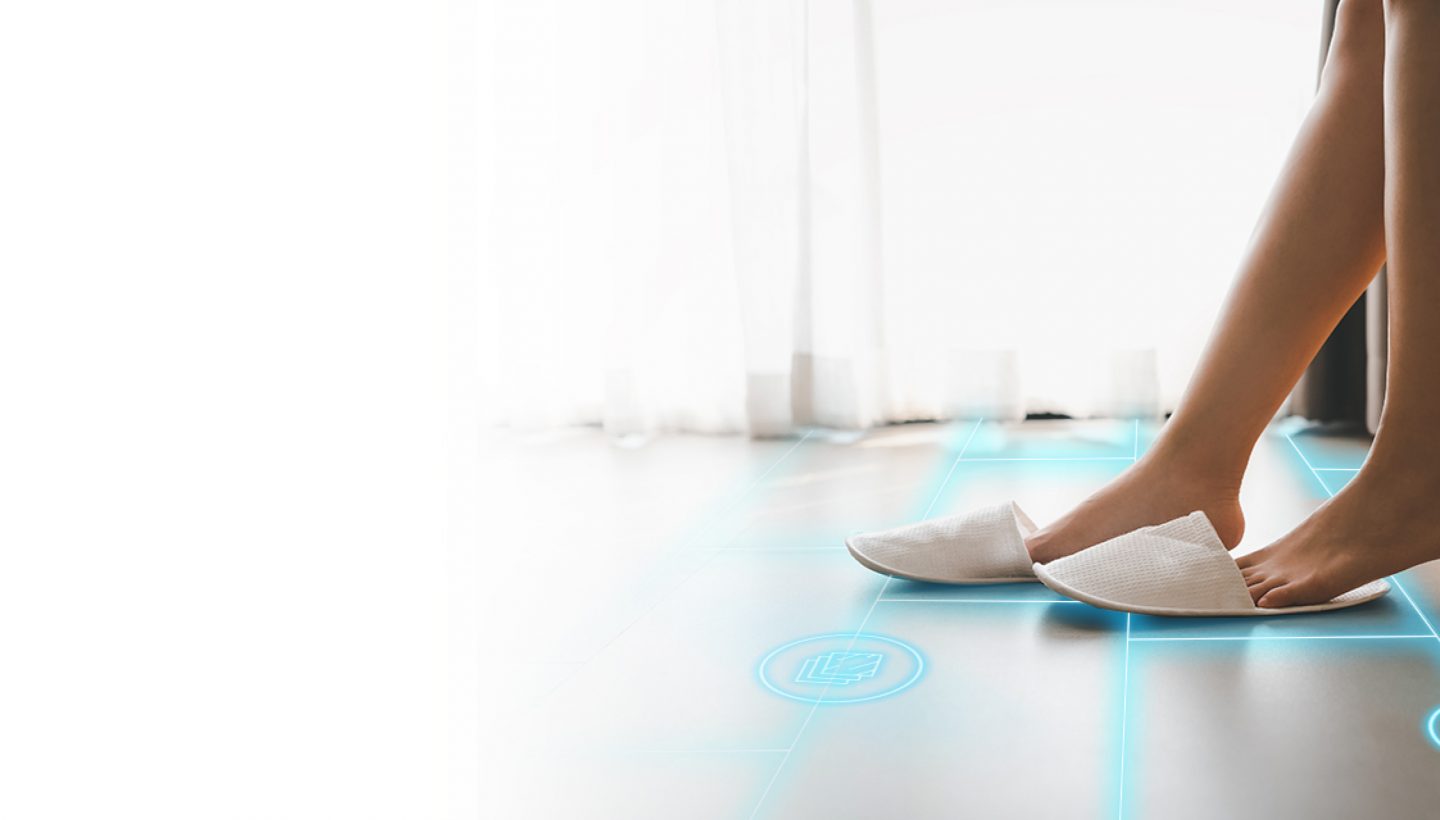 Rise to the Surface
As fast as trends change, i4F innovates. Our unique grout technologies imitate the beauty of ceramics without its inconveniences, or switch out gloss for a sophisticated matt finish.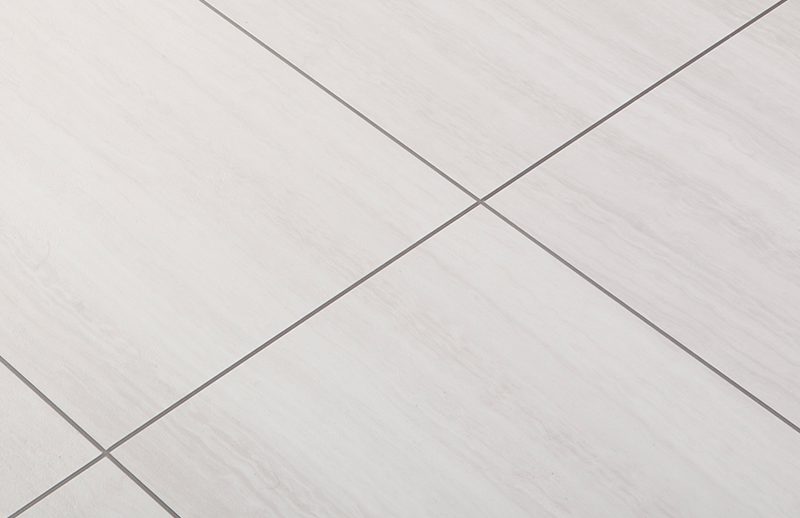 GROUT
Keep it clean
The trend for wet rooms and en-suite bathrooms is driving demand for floor and wall products that imitate ceramics. i4F offers a range of unique grout technologies, with realistic, integrated grout lines for both flooring and wall panels. i4F's grout technologies don't just imitate ceramics, they're also easier to fit and maintain with improved hygiene over standard tiles.
More realistic, visible joints
Aesthetically pleasing
Grout-shaped recess close to panel edges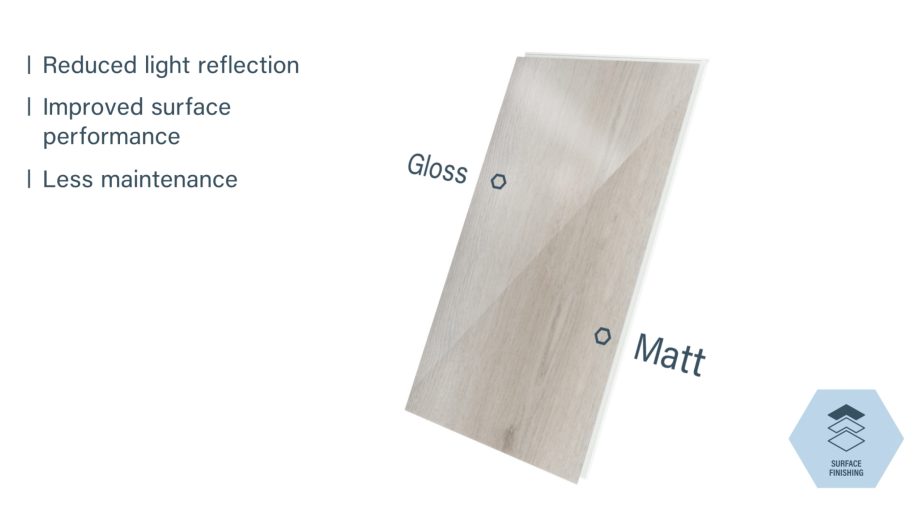 Matt is the new gloss
Not only are matt finishes taking off as the newest trend, but i4F's matt finishing technology also has some serious benefits for flooring; reduced light reflection, less maintenance and better surface performance, all achieved through a sophisticated curing process.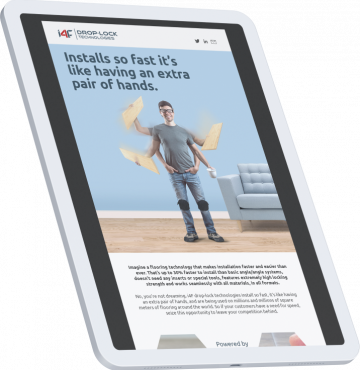 Keep updated with i4F
The latest industry news straight to your inbox
Learn more about our technologies and upcoming events