OUR TEAM
Technology visionaries and IP specialists
Our team brings a unique combination of technical excellence and market expertise to the table. But above all, we are people. People who value relationships. People who are committed to striving for better.
Meet the team
With a background in global flooring firms and years of collective experience in the industry, our team of professionals are experts in flooring Research & Development and patent processes.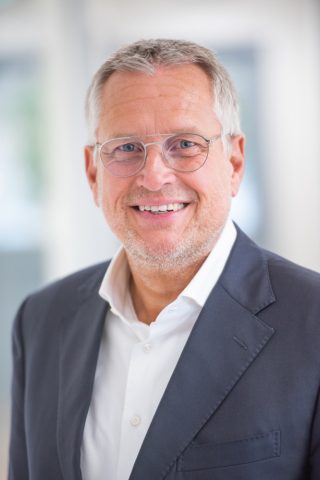 John Rietveldt
Chief Executive Officer
Leading the company is John Rietveldt, who previously worked as global president for Tarkett, the world market leader in hard flooring. He previously held senior executive and board positions as CEO of Ideal Standard International and VP and Officer at Whirlpool Europe.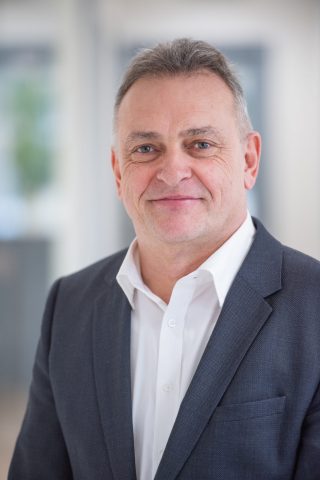 Eddy Boucké
Chief Technical Officer
Heading up R&D is Eddy Boucké, technical founder of Berry Floors. Eddy previously worked as a consultant at Vålinge and Kronospan.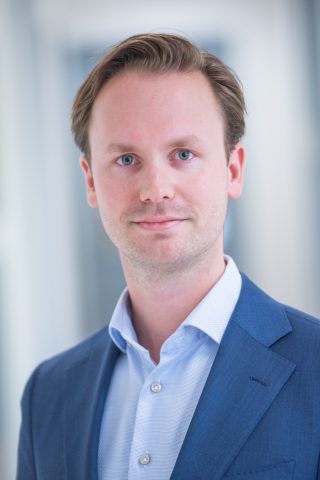 Bram Kingma
Chief Financial Officer
Bram Kingma oversees the financial management of i4F's licensing business, companies and partnerships.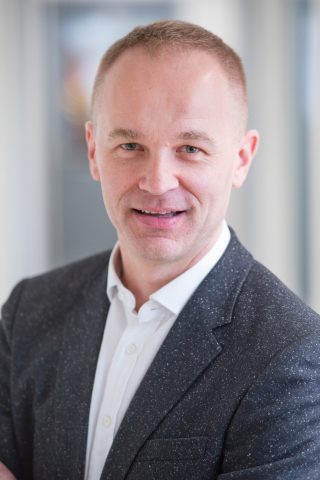 Matthieu Dekens
President, i4F Inc. North America
Matthieu Dekens joins i4F from Ideal Standard International where he was VP, Sales & Marketing. Previously, he spent ten years at Tarkett as Managing Director, UK and France, and Business Unit Leader, vinyl floors category, Western Europe.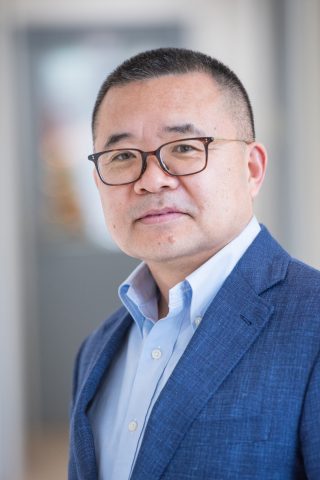 David Song
Chief Commercial Officer, Asia
As Chief Commercial Officer for Asia, David Song holds responsibility for i4F's commercial business for the region, covering all patent and technologies represented by the company. David joined i4F in 2017 and, previous to that, spent over nine years at Unilin in charge of its licensing in Asia.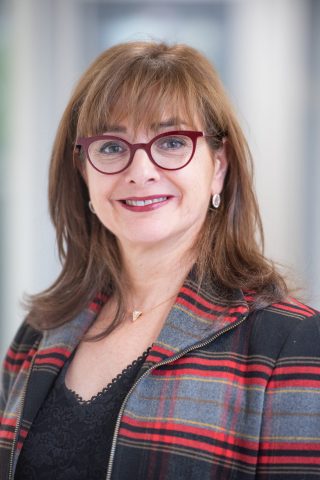 Stéphanie Couture
General Counsel
Stéphanie Couture has extensive experience in the global flooring industry, having worked at Tarkett for sixteen years where she was General Counsel. Previously, Stéphanie was a lawyer in Canadian civil and administrative courts as well as General Counsel for Unibroue.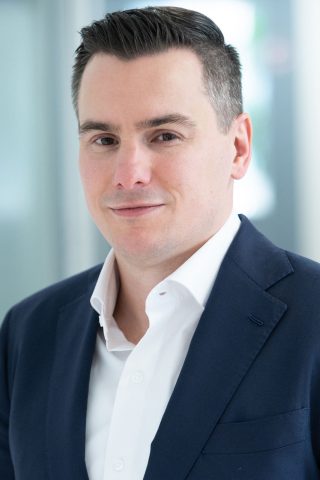 Mattie de Koning
Chief Intellectual Property Officer
Mattie de Koning specializes in national and cross-border patent litigation. Previously, Mattie worked at Simmons & Simmons LLP, where he was an IP partner, also specializing in cross-border patent litigation and IP transactions.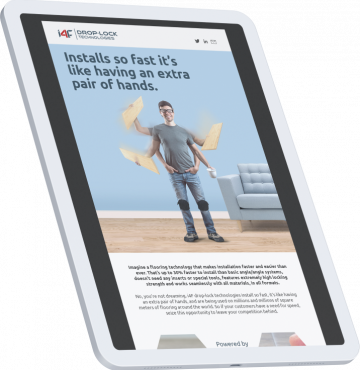 Keep updated with i4F
The latest industry news straight to your inbox
Learn more about our technologies and upcoming events