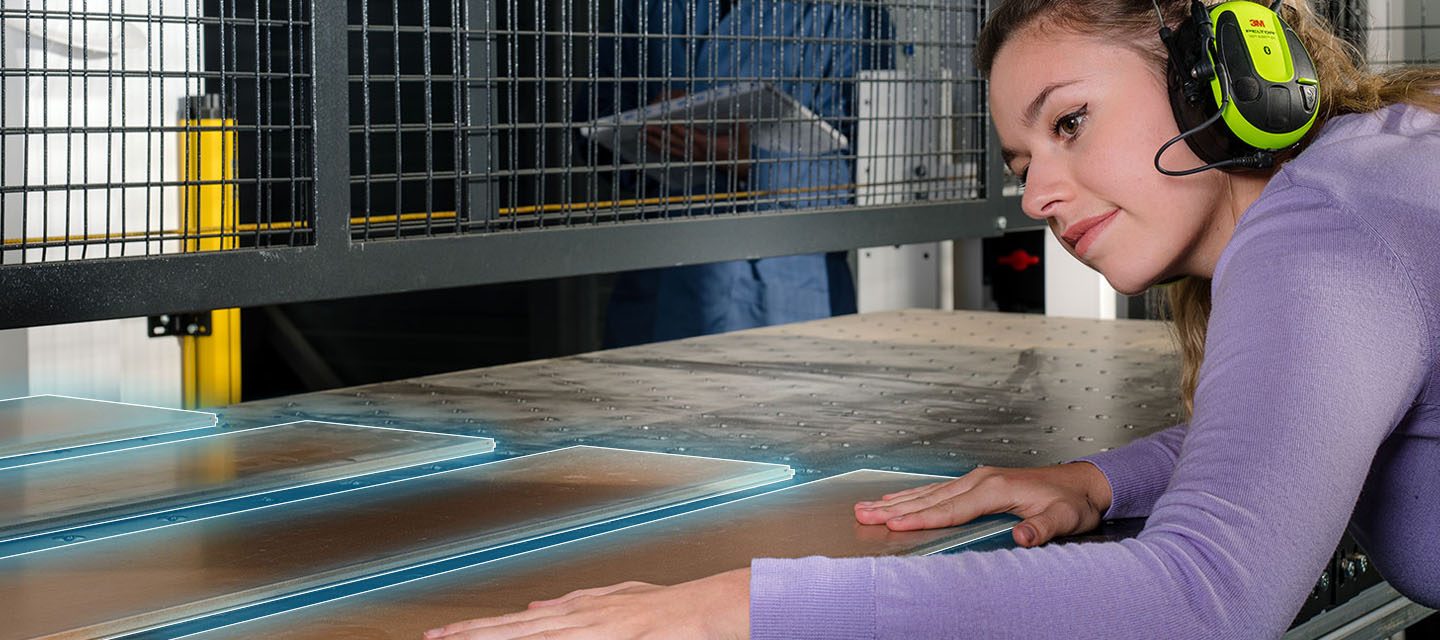 Doing it right
Sustainable material savings are good for the industry – and our planet. i4F licenses manufacturing processes that help the global flooring industry achieve its sustainability and cost management goals.
PROCESS TECHNOLOGIES
Protecting our planet and reducing costs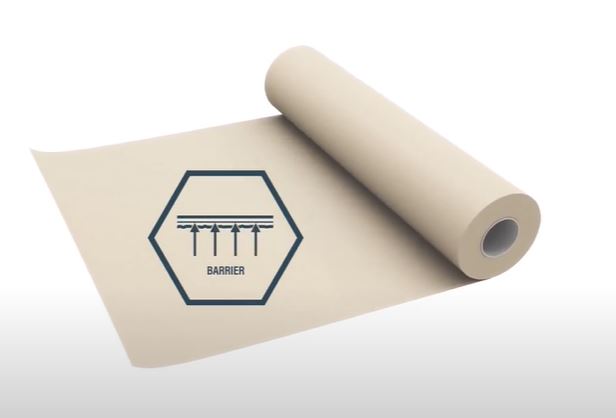 A barrier against glue, ink & claims
This manufacturing process helps prevent glue and ink marks penetrating through to the surface of vinyl flooring. Which also helps to stop costly financial claims, post installation.
Liquid Laminate Technology (LLT) Light
LLT is a patented chemical process that makes the production of high-quality melamine surfaces on laminate floorboards very cost effective. LLT "Light" is specifically designed to meet the needs of customers and the increasing amounts of Embossed-in-Register textures.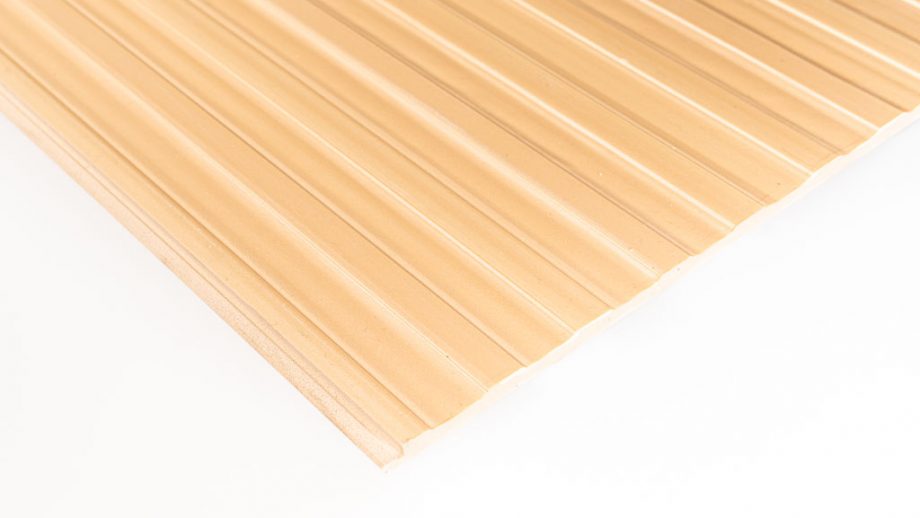 LevioTech
i4F's patented technology helps manufacturers save up to 15% percent on materials in the production of rigid polymer boards. The technology enhances productivity by optimizing the extrusion process during production and includes expanded polymer core (EPC) and solid polymer core (SPC) panels.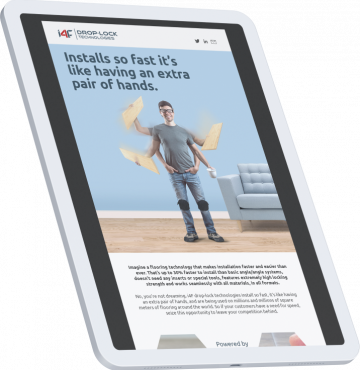 Keep updated with i4F
The latest industry news straight to your inbox
Learn more about our technologies and upcoming events