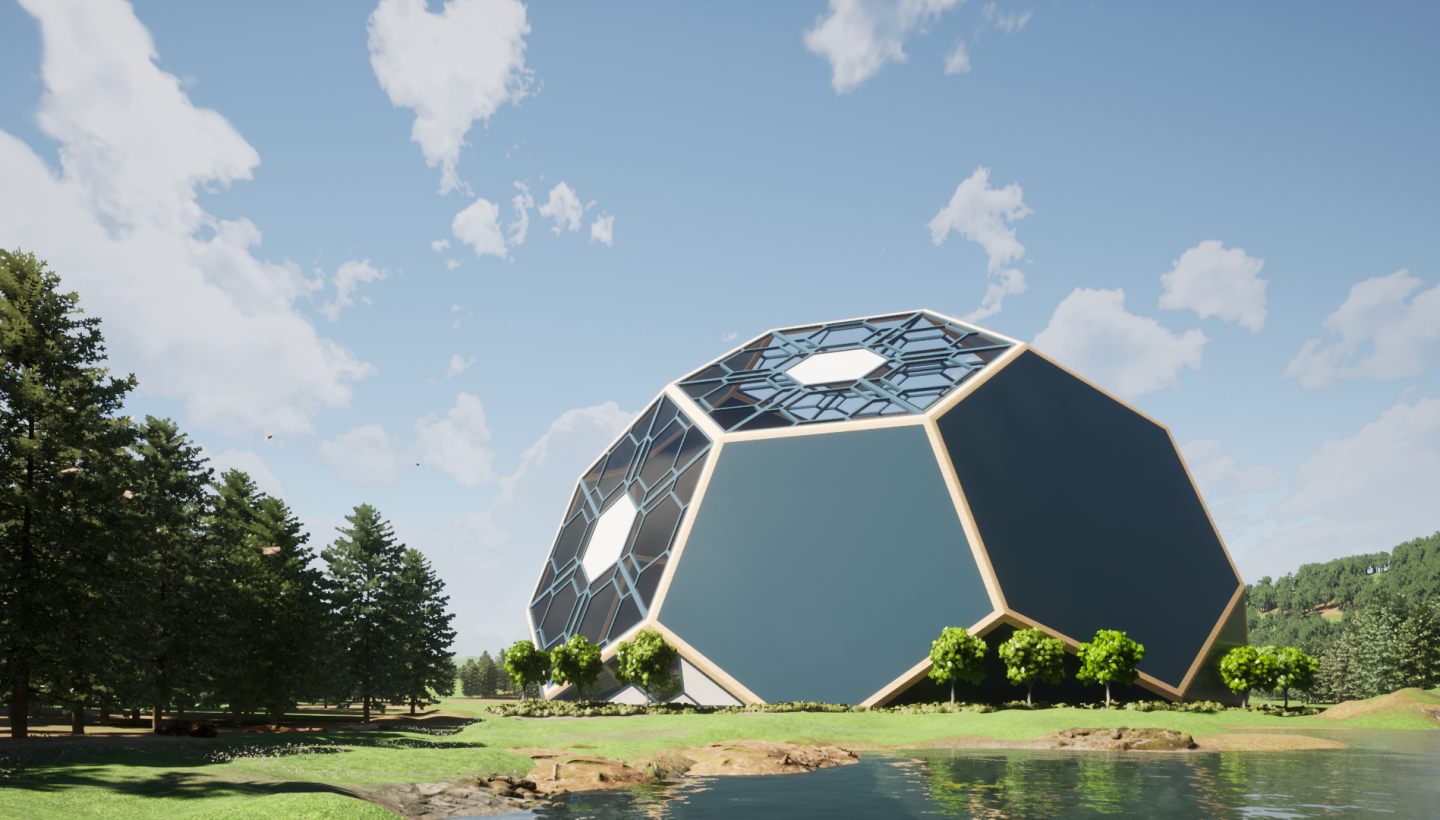 VIRTUAL SHOWCASE
Welcome to i4F's Cluster Dome!
Take our virtual tour to discover i4F, our management team and partners, as well as our six technology clusters. Each area is interactive, and provides options to read and download key documentation, watch videos, see product samples, and even play some virtual golf!
Get in touch with us, wherever you are
If you want to speak with us directly, you can give one of the team below a call or fill out our contact form.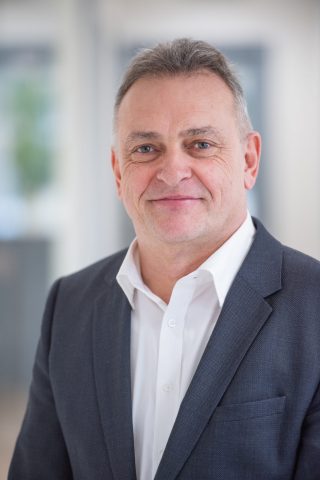 Eddy Boucké
Chief Technical Officer
Heading up R&D is Eddy Boucké, technical founder of Berry Floors. Eddy previously worked as a consultant at Vålinge and Kronospan.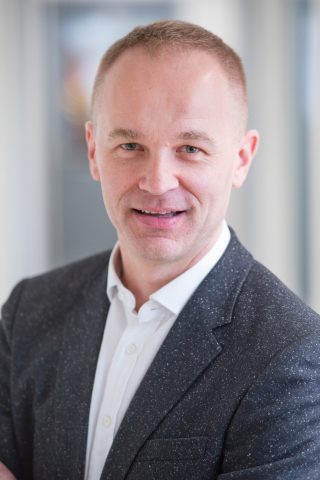 Matthieu Dekens
President, i4F Inc. North America
Matthieu Dekens joins i4F from Ideal Standard International where he was VP, Sales & Marketing. Previously, he spent ten years at Tarkett as Managing Director, UK and France, and Business Unit Leader, vinyl floors category, Western Europe.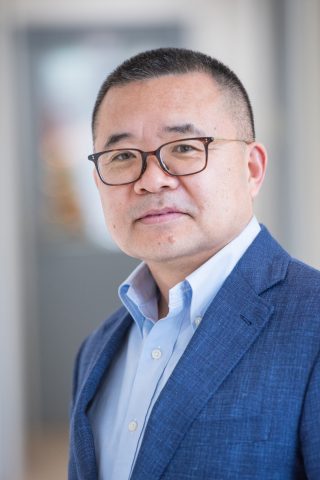 David Song
Chief Commercial Officer, Asia
As Chief Commercial Officer for Asia, David Song holds responsibility for i4F's commercial business for the region, covering all patent and technologies represented by the company. David joined i4F in 2017 and, previous to that, spent over nine years at Unilin in charge of its licensing in Asia.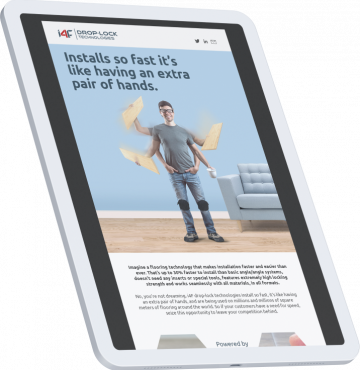 Keep updated with i4F
The latest industry news straight to your inbox
Learn more about our technologies and upcoming events