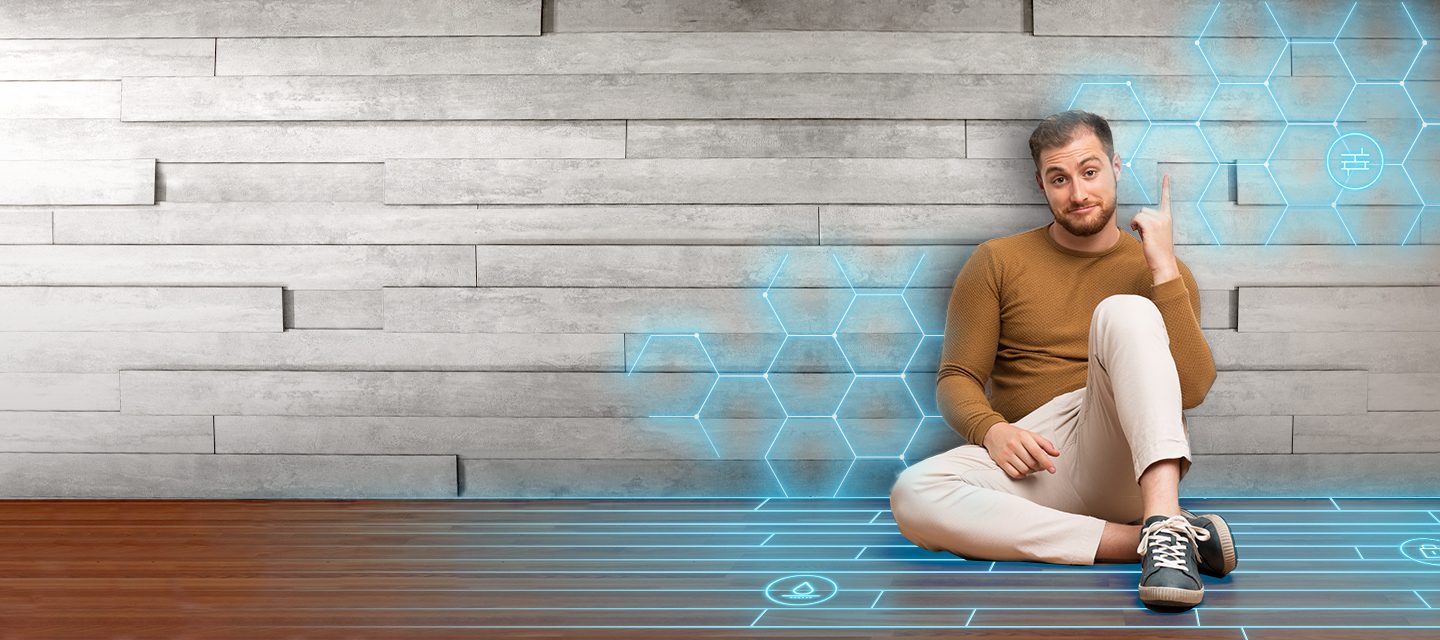 Ingenious technologies from the floor upwards
i4F's vision is to enhance where people live, work and play with ingenious technologies from the floor upwards. Pick and choose the technologies you want from our Patent Cluster Concept.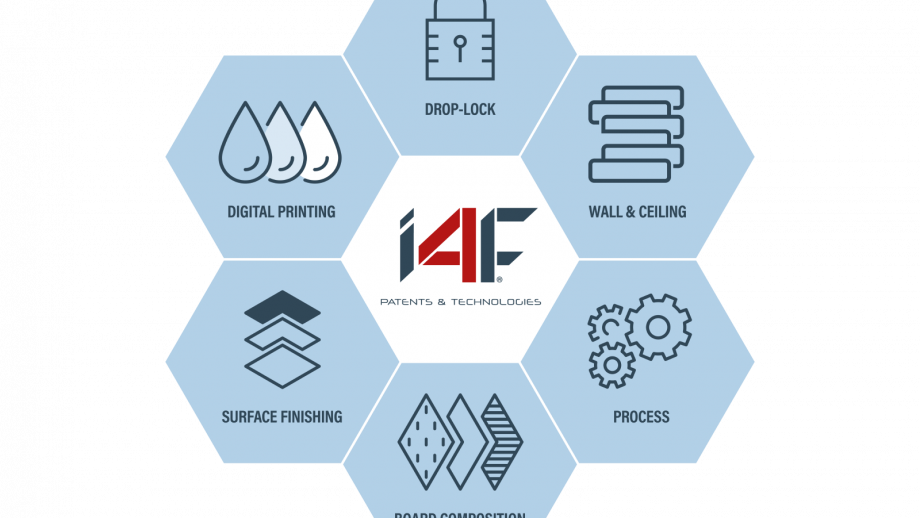 FREEDOM OF CHOICE
i4F's unique Patent Cluster Concept (PCC)
Pick and choose the patents or groups of patents that best suit your business needs. i4F's PCC lets licensees decide which technologies will reinforce their market position – or open up new revenue streams as trends change. Our PCC also provides full transparency on license fees so that licensees can obtain the best return on investment while avoiding unnecessary payments for unused patented technologies.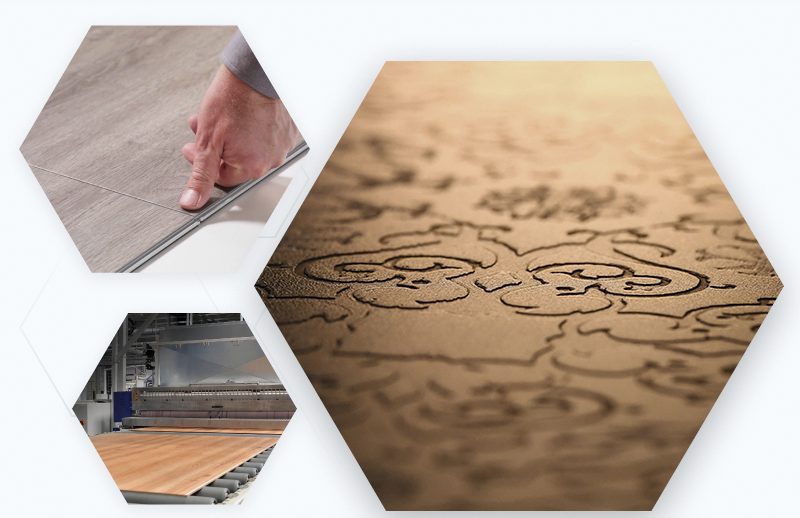 GET THE BEST WITH i4F
Become a licensee
Technology advancements never stop! As a licensee, you're first in line for our latest industry innovations – keeping you ahead of the curve and today's ever-changing customer needs.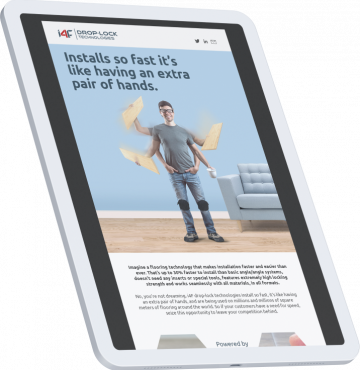 Keep updated with i4F
The latest industry news straight to your inbox
Learn more about our technologies and upcoming events