Game Changers
The focus for i4F may be firmly on flooring technologies, but we aim high to meet real life conditions and environments. That way we make a positive difference to all who come into contact with our technology.
From the floor upwards
At i4F, we use technology and innovation to empower our licensees to create floors, walls and ceilings designed for real life. To produce flooring systems that are tough in sensitive environments. Because the more places our technology can go, the more markets you can move into.
Board Composition Technologies overview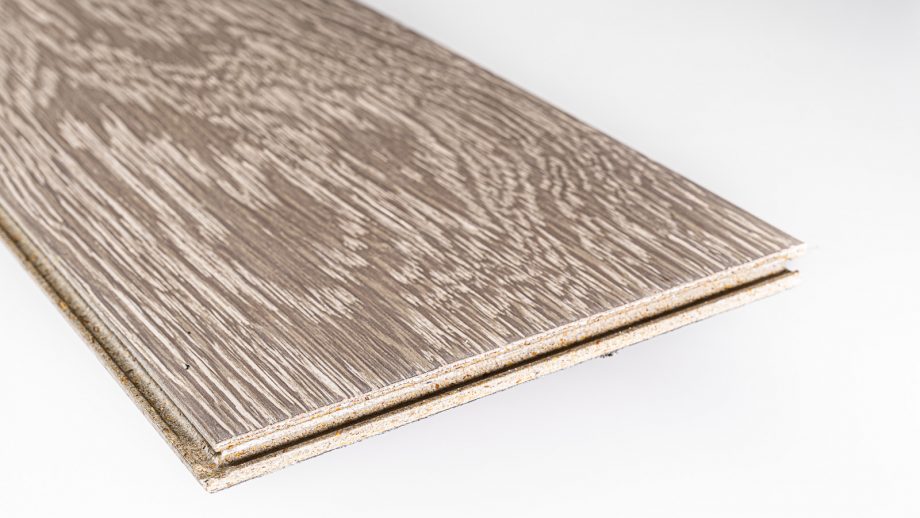 NATURAL HARMONY
Breakthrough MgO wood veneer board
i4F's technology resolves virtually all the disadvantages of natural wood flooring, by reducing moisture intake and flammability. This sound-absorbing board has a stone-wood composite base that substantially retains moisture and heat, keeping the wood veneer level dry and heat-resistant. As a result, it can be used in any room, on any level – even areas prone to high heat and humidity like wet rooms and basement kitchens. Using less wood, and eliminating the need for any sub-flooring, the new board is environmentally friendly too.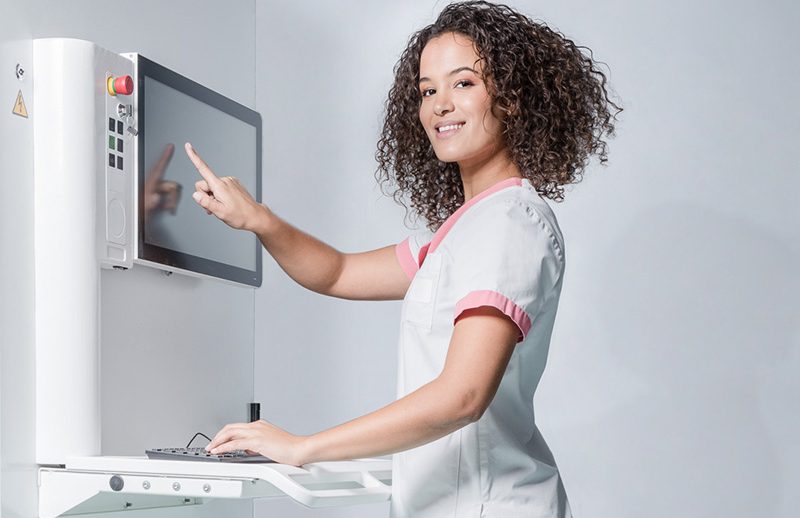 SAFETY FIRST
Static-control, dissipative flooring
A high-performance static dissipative and static conductive flooring solution designed to keep sensitive, high-traffic environments like operating theatres and computer rooms safe. This technology is highly resistant to any issues and easy to maintain.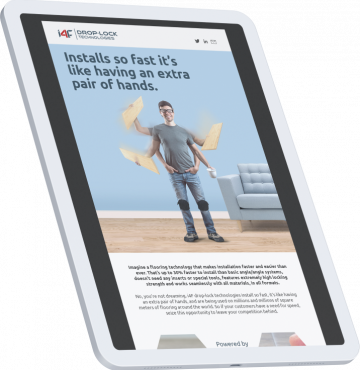 Keep updated with i4F
The latest industry news straight to your inbox
Learn more about our technologies and upcoming events