ABOUT US
Transforming connections, for the better
We're here to challenge and improve everything in our world by continually revolutionizing flooring and beyond through technological excellence, meaningful innovation and human partnerships.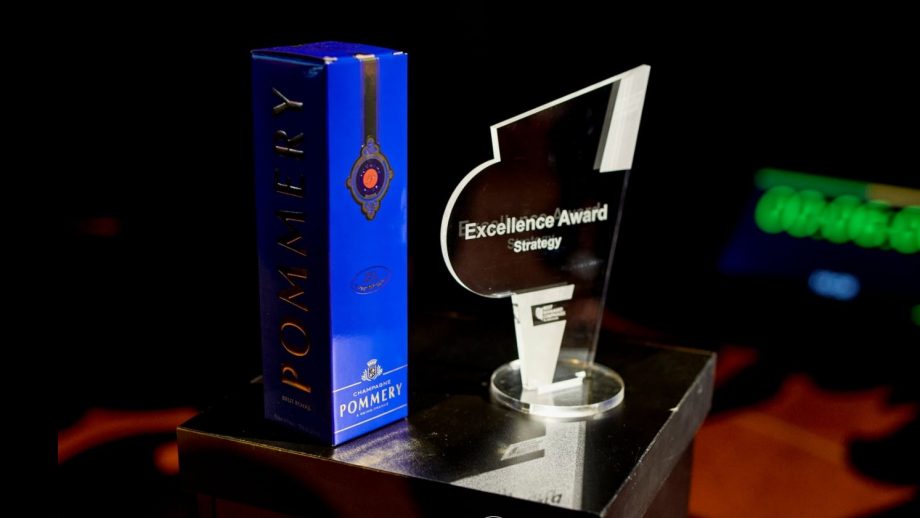 OUR HISTORY
A big impact in a short time
i4F was born, December, 2013. Within a year, our innovative locking system had passed all required production and performance tests before gaining worldwide patent approval. US Customs cleared i4F licensed products for importing in 2017, meaning manufacturers could switch flooring production to our technologies, and from there, we've gone from strength to strength. Establishing strategic partnerships with global players, i4F's portfolio now covers 2000+ patents, across six different technology clusters. Recently, i4F won two awards belonging to the international Best Managed Companies (BMC) programme. The company was awarded by Deloitte as one of the 2020/21 Best Managed Companies and, amongst this year's BMCs, also won the 2020/21 Excellence Award for Strategy.
OUR STRENGTHS
Why work with us?
Get a highly experienced team
You have to be special to work here. We're experts, specialists, dreamers and doers. We're entrepreneurs at heart with a shared passion for meaningful innovation.
Get the best locking system
Installers and consumers alike are already getting to grips with the faster, easier installation of our drop-lock technologies. Cost-effective and more sustainable, they've already floored hundreds of millions of square meters across the world – and with all types of materials.
Get patented technologies
With i4F, you're legally on solid ground. Intellectual property lawyers have been over every inch of our technologies to ensure your freedom to operate, and to secure patents and patent applications in over 100 countries.
Get global support
i4F are internationally active. With offices in Belgium and China, there's support, advice and expertise nearby – wherever the market you operate in.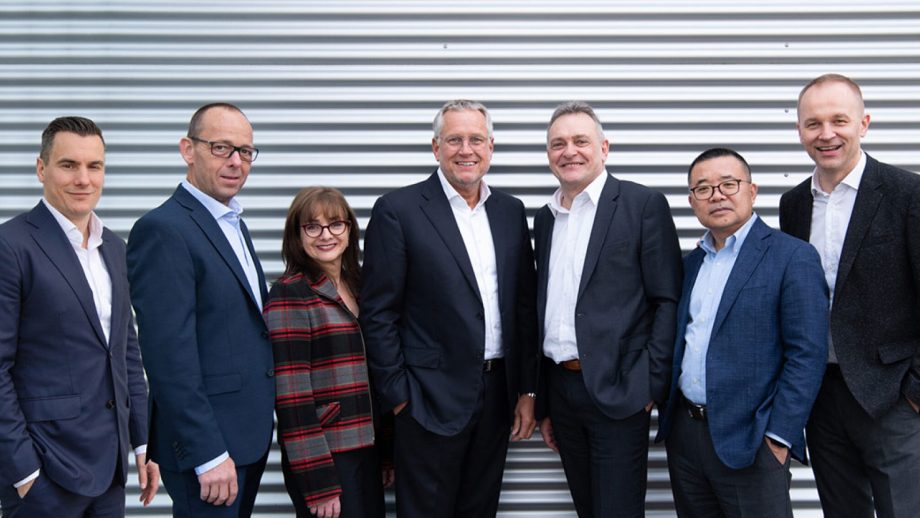 Meet the dream team
Meet our team of hand-picked international flooring industry professionals. While a background in global flooring is what they all have in common, it's expertise in R&D and patent processes where they really click. We may be technology visionaries and specialists in IP. But above all, we are people. People who value relationships. People who are committed to striving for better.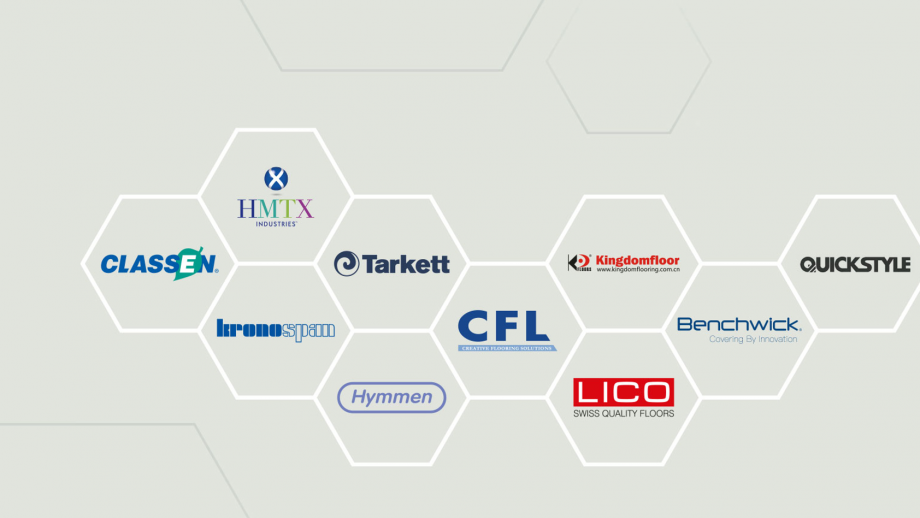 PARTNERS
Working with the best
i4F works together with the world's leading producers – to develop powerful, future-driven solutions for the industry. We believe that even the smallest innovations have the potential to transform not just products, but the lives of the people that use them. It's why we own and represent thousands of patents and technologies. And it's why we continue to develop more, both independently and with our partners.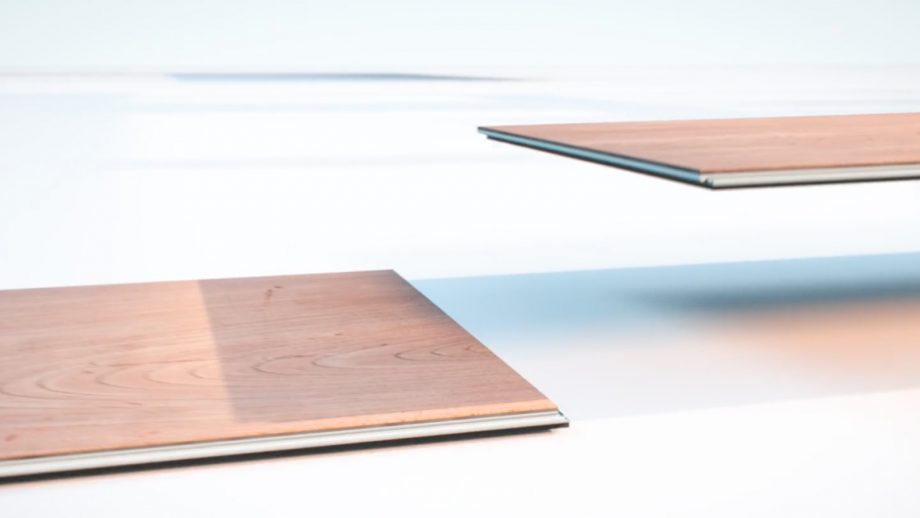 INNOVATION
Patented technologies
We have built a reputation for underpinning advanced technologies that deliver strength, durability and ease-of-use. It's these same qualities that are also opening new doors into new markets as our brand continues to grow. International patents and patent applications for i4F technologies have been granted and filed in over 100 countries, worldwide. Validity and freedom-to-operate studies in both Europe and the US – issued by independent groups of IP attorneys – have confirmed their strengths.
Through a combination of technical excellence and market expertise we've created the most easy-to-use, effective and advanced floor-locking solutions in the world. But that's not the end of our story. In fact, we've only just begun! Together, we have the opportunity to shape the environments in which people around the world live, work, connect and play.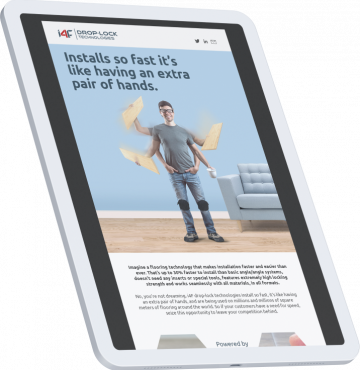 Keep updated with i4F
The latest industry news straight to your inbox
Learn more about our technologies and upcoming events