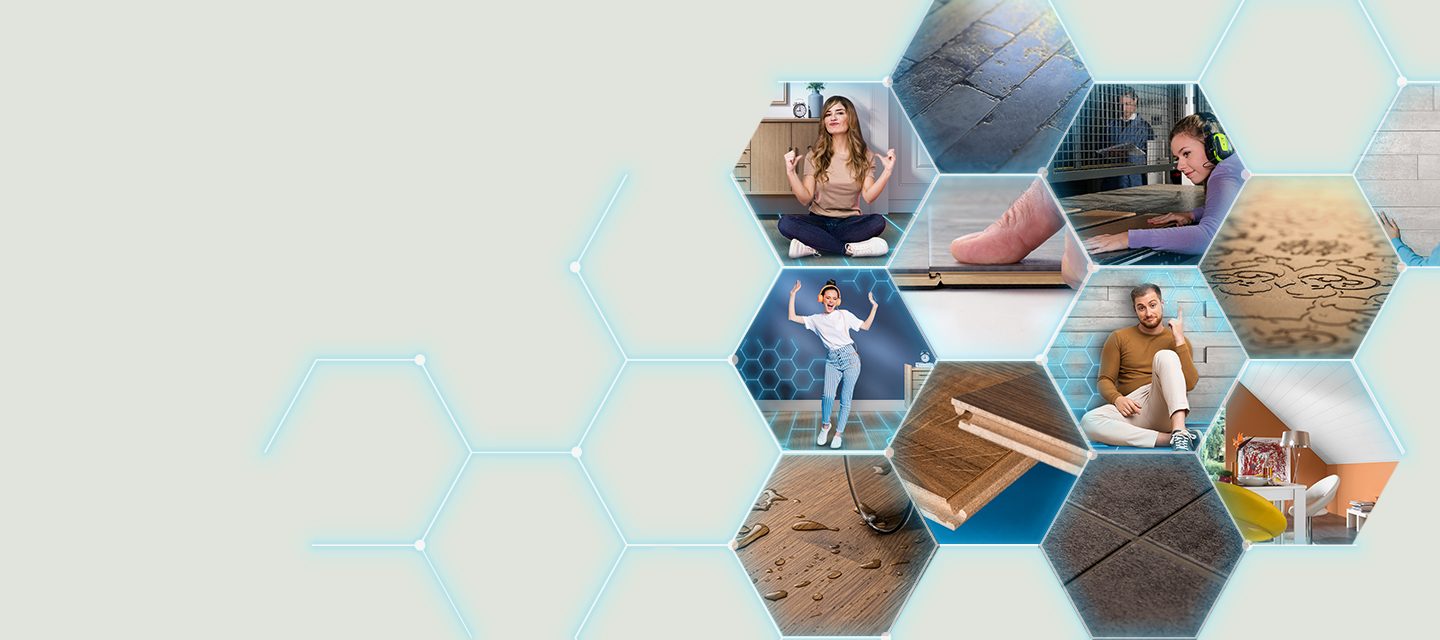 Transforming connections for the better
At i4F, we develop patented technologies that are revolutionizing the flooring industry, and beyond. By transforming connections, we are bettering the environments in which people live, work and play.
PURPOSE. VISION. MISSION
Why we do what we do
We believe that even the smallest innovations have the potential to transform not just products, but the lives of the people that use them. It's why we own and represent thousands of patents and technologies. And it's why we continue to develop more, both independently and with our partners.
Purpose
To challenge and improve everything in our world.
Vision
To enhance where people live, work and play with ingenious technologies, from the floor upwards.
Mission
To continually revolutionize flooring, and beyond, through technological excellence, meaningful innovation and human partnerships.
SETTING i4F APART
Our consultative approach
When it comes to business relationships, we're a breath of fresh air. Our customers are our partners. And through our partnerships we work, innovate and succeed together
Our people
We're a group of special people – experts, specialists, dreamers and doers. We're entrepreneurs at heart, with a shared passion for meaningful innovation.
Our technical excellence
Big or small, we challenge everything in our quest for continuous improvement. Through detail, precision and market expertise, we'll find a way to solve any problem.
Our culture
This is more than work. It's a family. Everyone is committed to helping one another. To achieving clearly defined, shared goals. We're on a journey together, creating our own path. And we make sure we enjoy the ride.
Your needs
We don't limit the way you work; we enable it. i4F offers licensees unprecedented freedom of choice by offering more options to select the patents, or groups of patents, that best meet the needs of the businesses.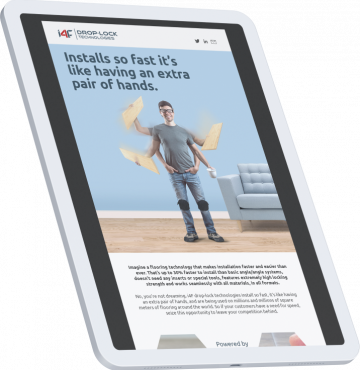 Keep updated with i4F
The latest industry news straight to your inbox
Learn more about our technologies and upcoming events