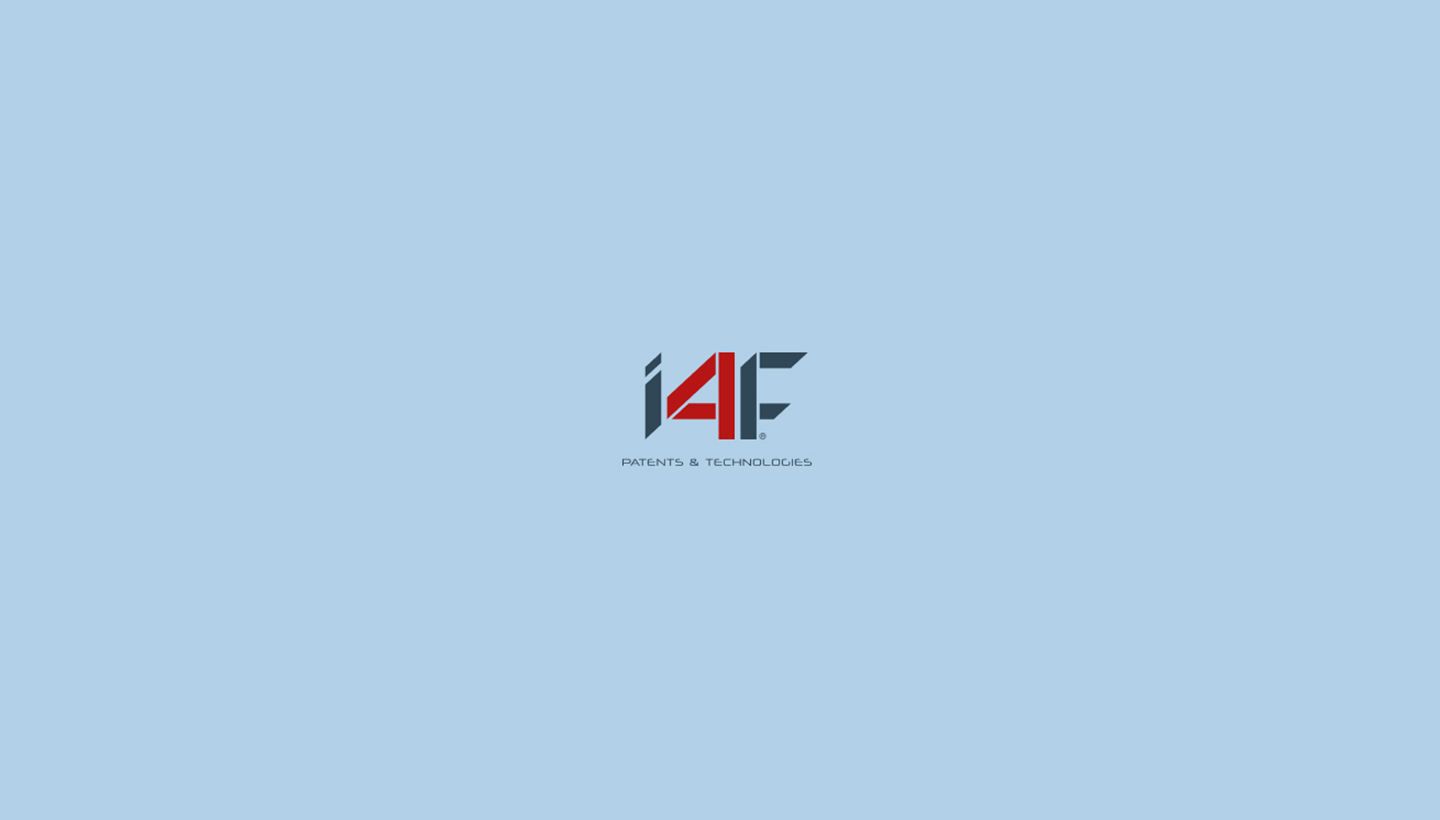 28 May 2024, Shanghai, Chine
Domotex Asia/CHINAFLOOR 2023, booth 8.2D20
Join our team at the Shanghai National Exhibition and Convention Center and learn more about our cutting-edge technologies!
i4F, a group of companies providing patents and technologies to the flooring industry, announced its presence as an exhibitor (booth number 8.2D20) at Domotex Asia/CHINAFLOOR 2023 taking place from July 26-28 in Shanghai, China.
The company's booth will showcase all i4F's latest technologies, aligned to its vision to enhance where people live, work and play with ingenious technologies, from the floor upwards. All the innovations on show are exclusively available via an i4F license.
i4F-Be-Lite®, the company's latest offering from its portfolio of sustainability-focused process innovations, will make its debut in China at the show. i4F Be-Lite® is a new patented technology enabling up to 20% reduction in the use of core SPC raw materials during the manufacturing process of decorative panels without compromising on performance. SPC panels produced using the technology end up significantly lighter and thus deliver strong reductions in transport costs.
Other innovations on show at i4F's booth include:
i4F drop-lock technologies including i-Click4U® – the world's first water-resistant one piece drop-lock, far exceeding all NALFA requirements – as well as i4F's purpose built herringbone installation system;
True Grout® on SPC tiles + planks exclusively available from i4F's surface finishing technologies cluster;
i4F designed Wall Panel installation system, a new addition to its wall & ceilings technologies cluster;
i4F's wide range of highly advanced digital printing technologies will be high profile on its booth. This includes Hymmen's award-winning Digital Lacquer Embossing Plus (DLE+) technology offering unbelievably real optics and haptics exclusively available from i4F.
The entire i4F China team, including David Song, Chief Commercial Officer for Asia, will be on the booth to welcome visitors for the duration of the show.