Driving awareness for i4F with golf's rising talent
i4F are proud to sponsor up-and-coming golf talent, Koen Kouwenaar. The young Dutch rising star's reputation for flooring the competition makes him the perfect fit for i4F in broadening awareness of our brand and technologies.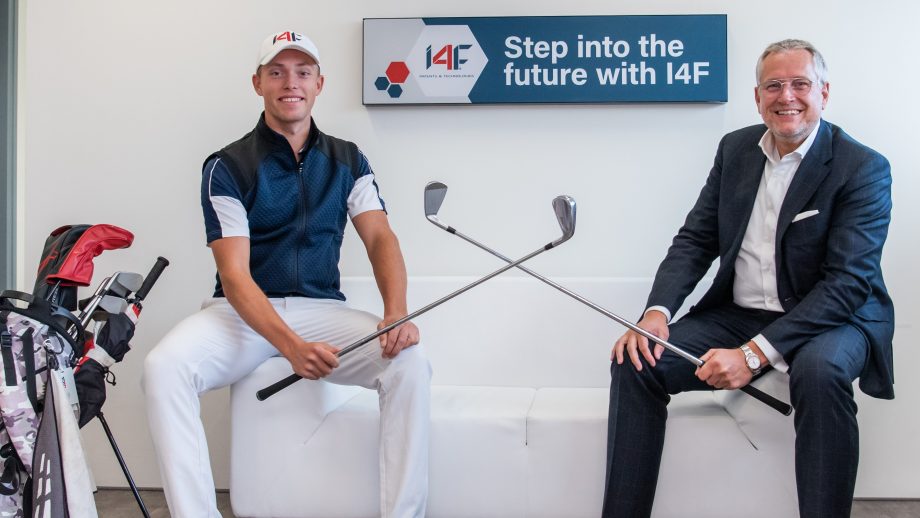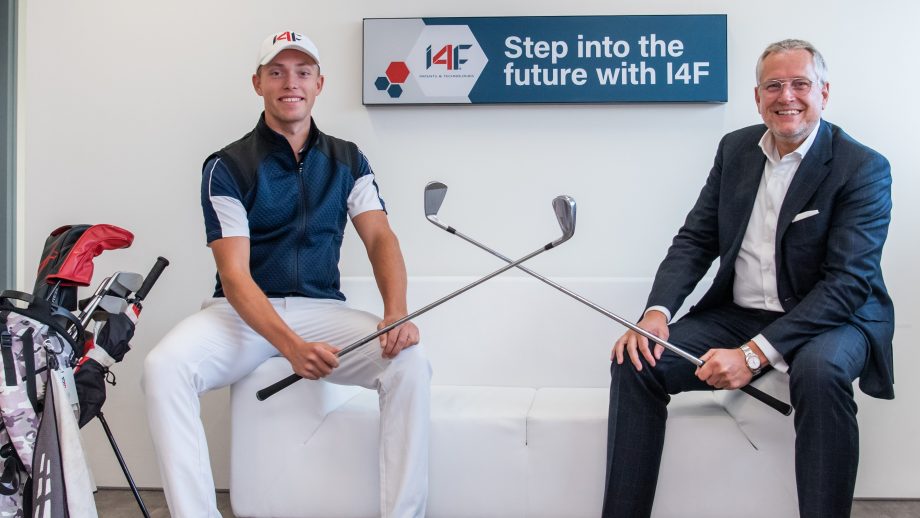 An exclusive pairing
As lead sponsor, i4F has many exclusive rights. First and foremost is the proud placement of our logo on the front of Mr. Kouwenaar's cap and his tournament golf bag. We'll be prominent on Koen's official website too – and able to use the Koen Kouwenaar name and image in our promotional activities and social media comms. Best of all, Koen will host golf clinics and play with i4F and our chosen guests.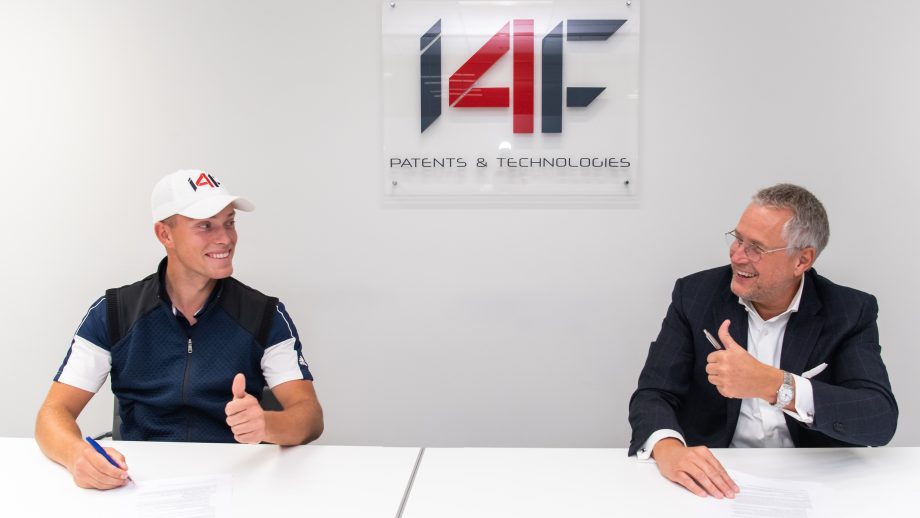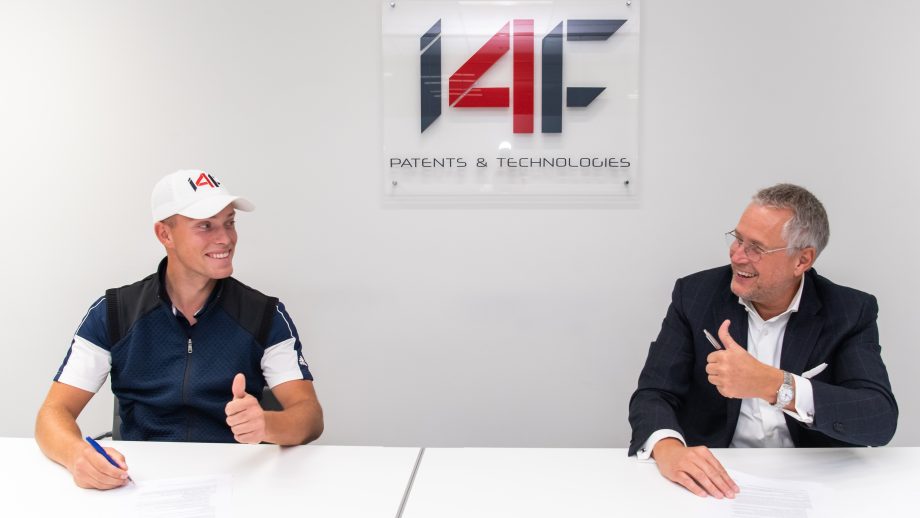 Koen's upward curve
2019 was the year Koen Kouwenaar really came to the fore. Trophies included the Spanish International Amateur title, the Dutch Junior Open and National Open Championship. He also made the cut in the KLM Open as the sole amateur. By the year's end he'd hit number fifteen in the WAGR (World Amateur Golf Rankings), and now i4F look forward to cheering him on through 2021.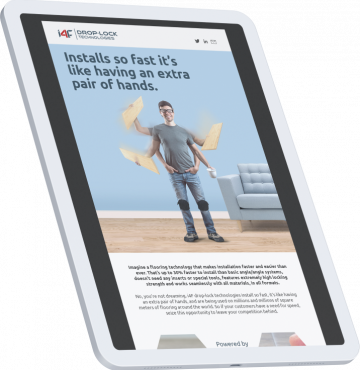 You'll be in good company
The latest industry news straight to your inbox
Learn more about our technologies and upcoming events