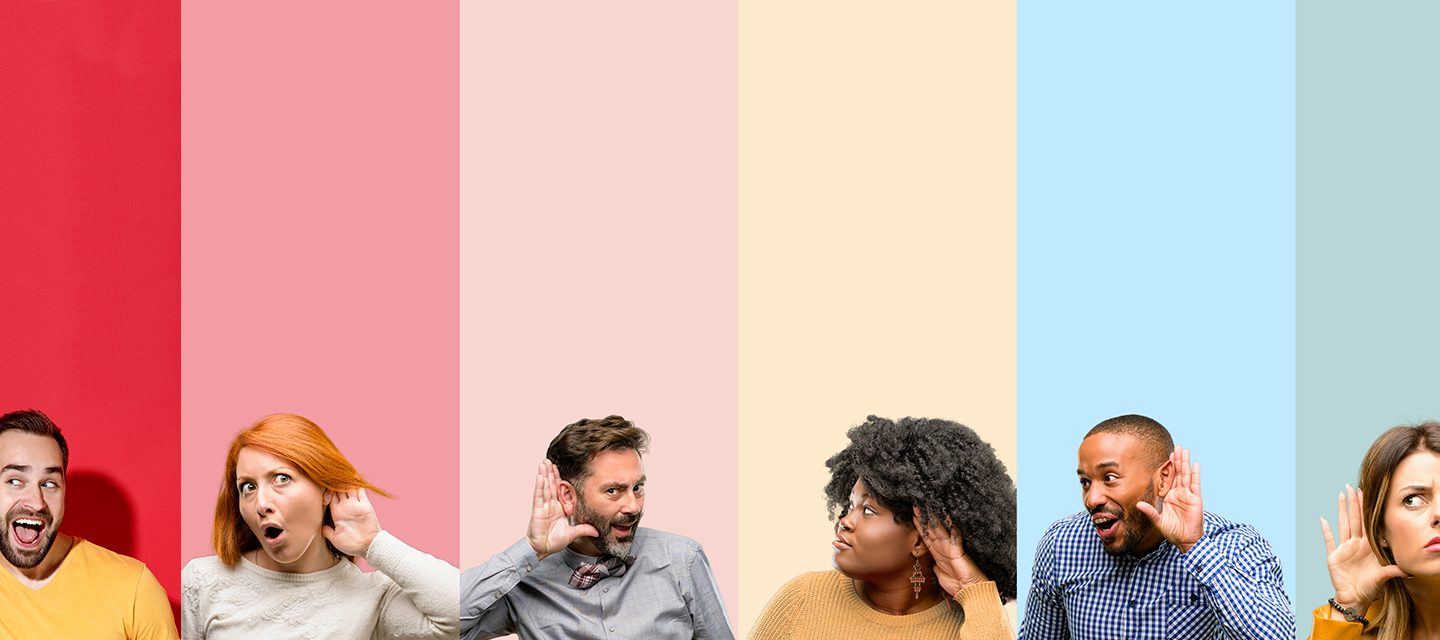 OPTIONAL SECTION
CMS Training Page
Lorem ipsum example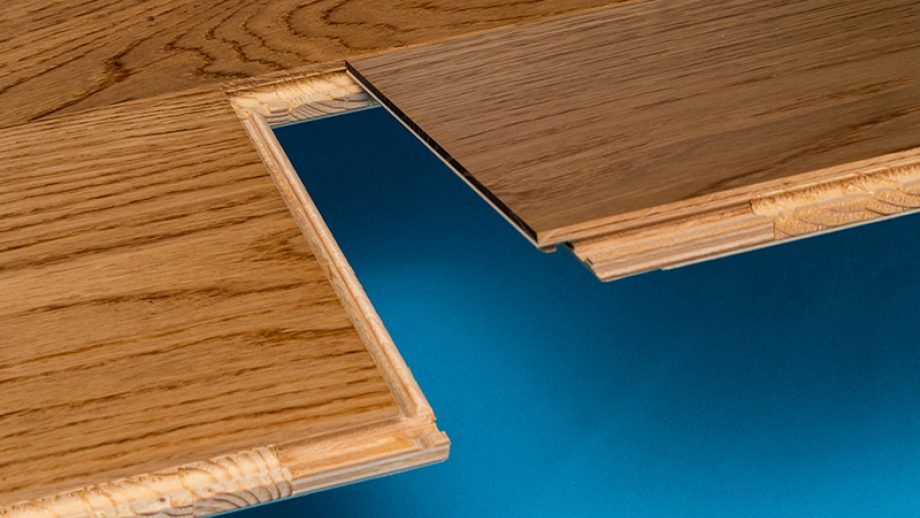 My text section
Lorem ipsum Lorem ipsum Lorem ipsum Lorem ipsum Lorem ipsum Lorem ipsum Lorem ipsum Lorem ipsum Lorem ipsum Lorem ipsum Lorem ipsum Lorem ipsum
Icon 1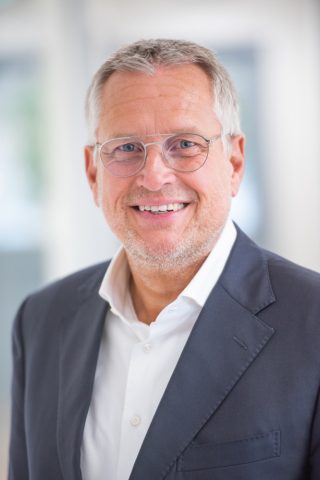 John Rietveldt
Chief Executive Officer
Leading the company is John Rietveldt, who previously worked as global president for Tarkett, the world market leader in hard flooring. He previously held senior executive and board positions as CEO of Ideal Standard International and VP and Officer at Whirlpool Europe.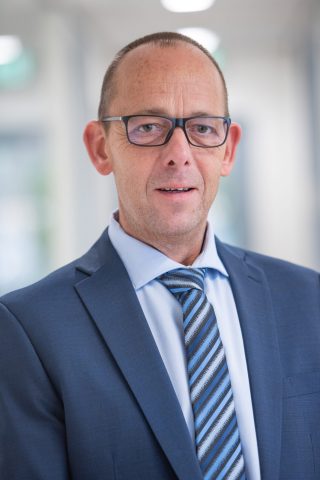 Kees Verhaaren
Chief Financial Officer
Kees Verhaaren oversees the financial management of i4F's licensing business, companies and partnerships. Previously, Kees spent 11 years at Unilin where he was Finance Director of Unilin's IP company, and Manager of Mohawk Group in Luxembourg and the Netherlands.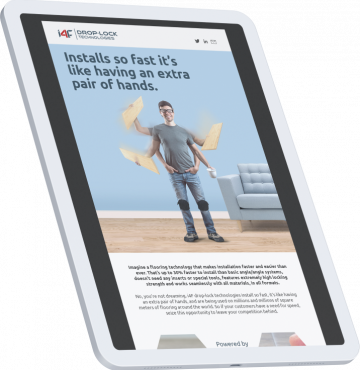 Keep updated with i4F
The latest industry news straight to your inbox
Learn more about our technologies and upcoming events